I'm on a mission to bring joy & color through paint!
"Sophisticated compositional brush work and color concepts breathe deeply in Julie Hamilton's paintings. These canvases are remarkable for their energy and movement and assert themselves with authority in our post modern world." -Helen Fredrick
Helen Frederick is recognized as an artist, curator, educator, coordinator of international projects, and as founder of Pyramid Atlantic.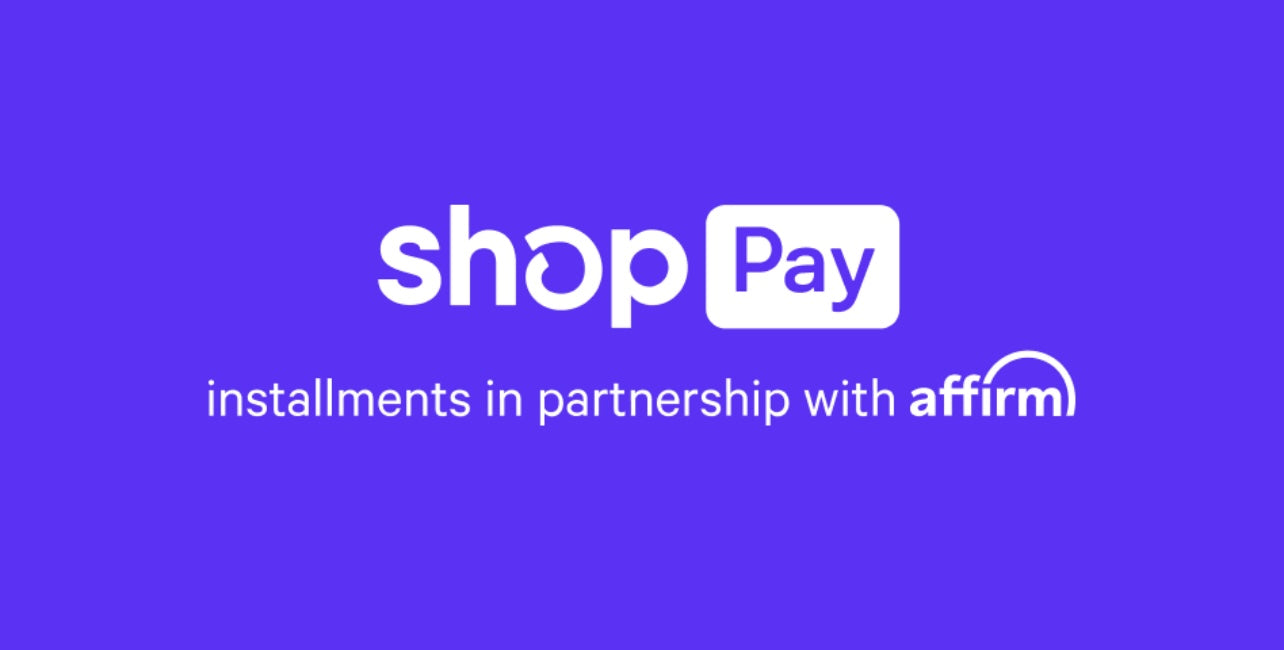 I now offer monthly installments at checkout on all your purchases
A peek into my world
I basically eat sleep breathe art! I have been creating since I was 5 and working professionally for the last 25 years! I have paint on MOST of my clothes and ALL of my pajamas. I get bored easily, so I am living my best life when I switch from large scale oil paintings, to jewelry making, to creativity coaching to writing!
I have two amazing daughters and I am married to my best friend of 31 years. My studio pup is Ellington Bellington (Ellie) the snuggliest shih tsu that ever lived. I truly believe I can make this world a better place through color and paint. Art can elevate your space, your mood, and how you experience life.